Bristol-based leisure operator, Loungers, has brought both its Cosy Club and Lounges concepts to Derby city centre offering award-winning, all day neighbourhood café-bar and dining experiences.
Marketing Derby encouraged the Loungers team to consider the opportunities of operating in Derby city centre, providing support for the business case on demographics and footfall, as well as help with potential premises.  Following an investment of £1m to refurbish a vacant landmark building, Cosy Club opened in 2016, with a second site, the Carnero Lounge, following later in the year after an additional £650k investment.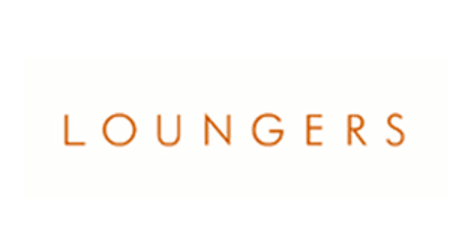 We are very excited to be opening in the old Royal Hotel building, bringing back to life a beautiful space in a landmark building at the centre of Derby. It's been an absolute privilege to develop such a stunning property and we have invested £1m in the refurbishment of the site with its opening creating over 30 new jobs.
Nick Collins, managing director of Loungers