Colleague Box, a new innovative business launched by an entrepreneurial Derby couple during the Covid-19 pandemic in 2020, has been inundated with orders for their personalised gift boxes.
Designed initially at keeping companies connected to their teams during lockdown, the business continues to innovate its products, services and partnerships.
Marketing Derby supported Colleague Box by undertaking property searches and arranging viewings with commercial property agents for its first premises in Derby. The company secured a 3,000 sq ft unit in Derby, which enabled it to grow its product range, order book and workforce. With a £1m turnover in the first six months, Colleague Box subsequently moved into larger premises in the city to fulfil its continually evolving offer.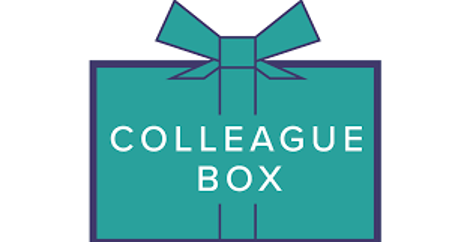 Although setting up a business during the pandemic was a risky move, the response to Colleague Box has been amazing. We are delighted to be able to grow our business in Derby and Marketing Derby provided invaluable support in enabling us to do so, through advice about locations, property searches and site visits.
Adam Bamford, CEO